(continued)
Court Date #1
: I'm given the wrong courtroom, and by the time I learn this and get to the right one, Assclown Strickland's case has been called and is done, apparently within the span of about 5 minutes. Figures that it was the first one called. Luckily, it was continued, since Ass-Land didn't show up with a lawyer. Duh.
Court Date #2
: I'm here 45 minutes early, not taking any chances. Of course, Ass-Land is late,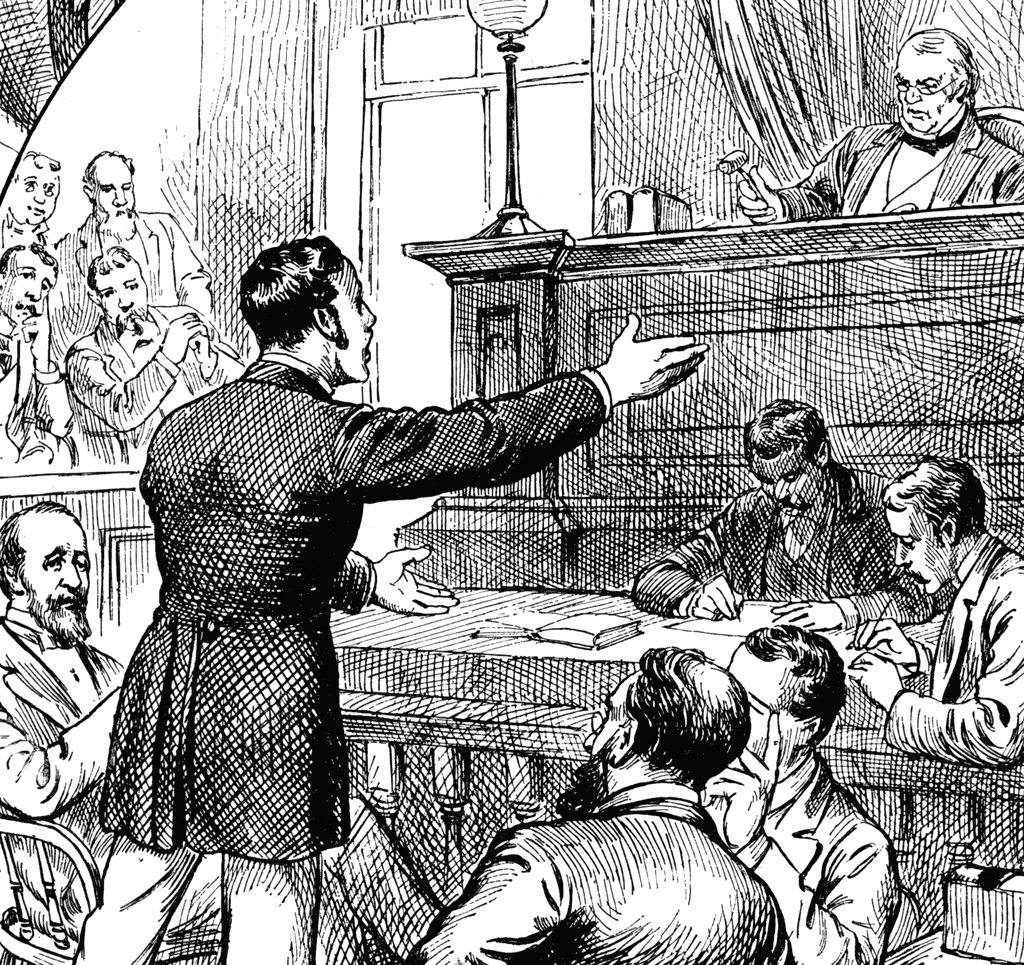 and his case isn't called until about an hour and a half in. Again, it figures. This time, I talk to the state's attorney, who tells me that the case won't be dismissed since witnesses have shown up (i.e. me and the guys whose Monte Carlo overturned). But he also says I'm probably done with the whole thing, and I'd only have to show up again if for some reason Ass-Land pleads not guilty. As if!
Court Date #3
: Apparently, since Ass-Land has nothing better to do with his time than go to court (aka his home base), reprobate space-sucking POS that he is, the rest of us have to go as well, given that we received subpoenas to do so. Seems he was gambling that the accident victims wouldn't want to show up AGAIN. Wrong again, bub. I recognize Ass-Land in the courtroom from the last time he moseyed in, and the fact that he's chuckling over something infuriates me. If I had a knife, I'd gut him like a carp and leave him for the flies to pick over. Damn metal detectors. Ass-Land did take the time to get gussied up for court, wearing his spiffy red and white track suit and matching red and white sneakers. Stylin'. Maybe he can sell them when I sue him in small claims court.
While I'm chit-chatting with my old pals the State Troopers, sharing homemade bundt cake and looking at pictures of their kids, rehearsing what I'll say when I get my proverbial "day in court" moment, I then learn from the SA that I won't in fact get my day in court, Columbo episodes notwithstanding. Since Ass-Land was incorrect and we did all show up, he's decided to change his plea to guilty.
Me
: "So what does that mean? Jail time? Will he be locked away to rot in a moldering prison sub-basement amidst the vermin and several inches of swamp water?"
SA
: "Unfortunately, no. He'll pay a fine, be on probation, that sort of thing."
Me
: "That's it? No boiling in oil? No tar pits? How about his license, I assume that was revoked?"
SA
: "Umm, it already was at the time of the accident."
Me
: "Oh, naturally. Great. No hard labor?" I ask, eagerly.
SA
: "Well, he
will
get 15 days of work-release. You know, like the people who clean up trash on the side of the road. Kind of the first step towards jail, especially if he doesn't show up."
Me
: "I guess that's something. But how about the fact that I now drive like my grandmother? Shouldn't he have to pay for that??"
SA
, looking glum: "I'm afraid there's no penance in the world sufficient to make up for that."
There you have it, our criminal justice system at work. Ass-Land probably drove home from court, and only had to pay a $500 fine for destroying tens of thousands of dollars of property and almost killing a whole bunch of people. Too bad the SAs don't have much to work with - one of them did tell me at one point that in California, you can look up all sorts of info on other people if there's a car accident, like whether they have insurance and who their insurer is. Too bad IL is not quite on top of the 8-ball, as they say, because we get nothing.
So.... if you're driving along a highway or road sometime soon, and see someone festooned in red and white blingy garb underneath his orange safety vest as he picks up trash, bean him with a rock or something for me, would you? Or at least make him run.